Discussion Starter
·
#1
·
Here it is, by popular demand... pics of the SMALL amount of work I have done on my new Fiat.
I started small because I didnt really have any idea where I wanted to go with it. Now I have more of a "vision", so I can post these and also give some idea as to future mods...
Started off with a base Pop with upgraded wheels - I wanted a clean slate to work with.
Lowered it... cause these cars just look better lowered:
Built a dual exhaust... cause ALL cars look better with true duals...
This required cutting the rear fascia to make room for the right tip.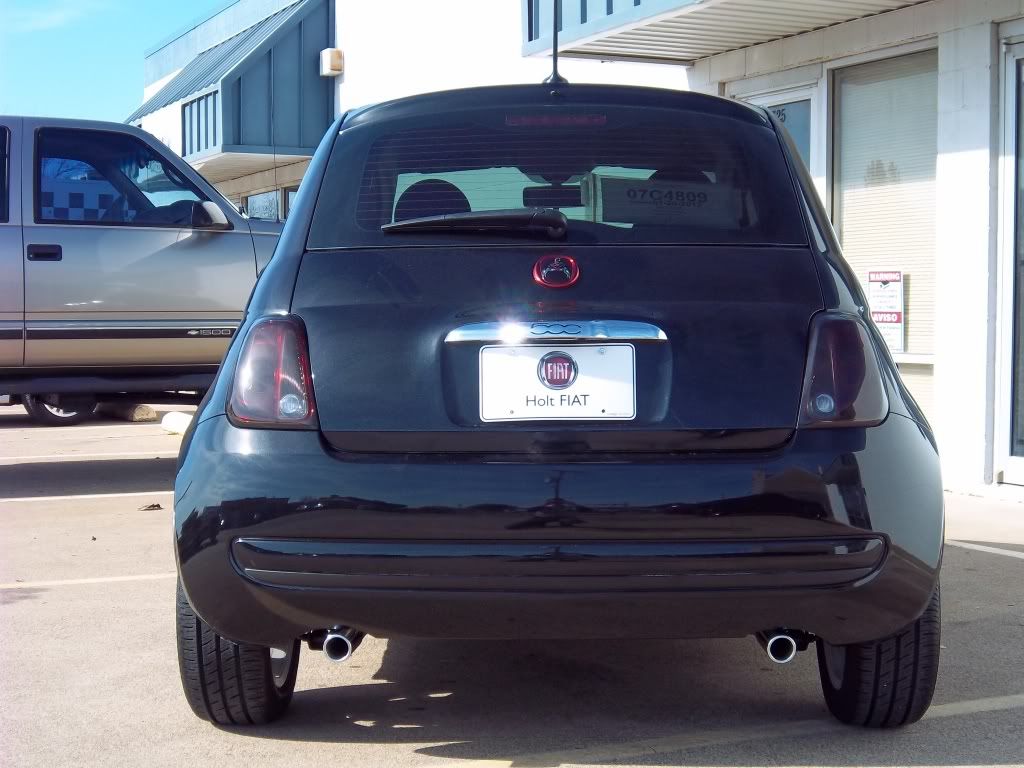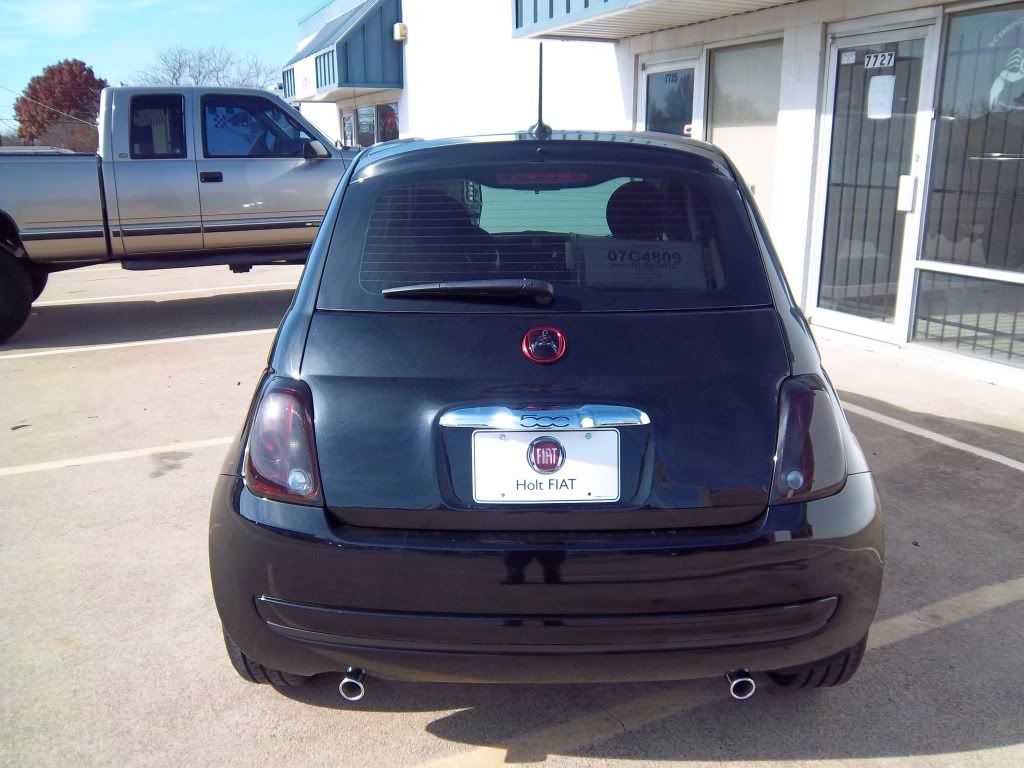 Added an Injen CAI
Then, just because everywhere I looked, people were saying "you lose the use of the engine cover with the CAI", I built brackets so I could use the engine cover
Finally, I tinted the tail lights and the DRL/turnsignal lighs and the side marker lights and had the logos custom painted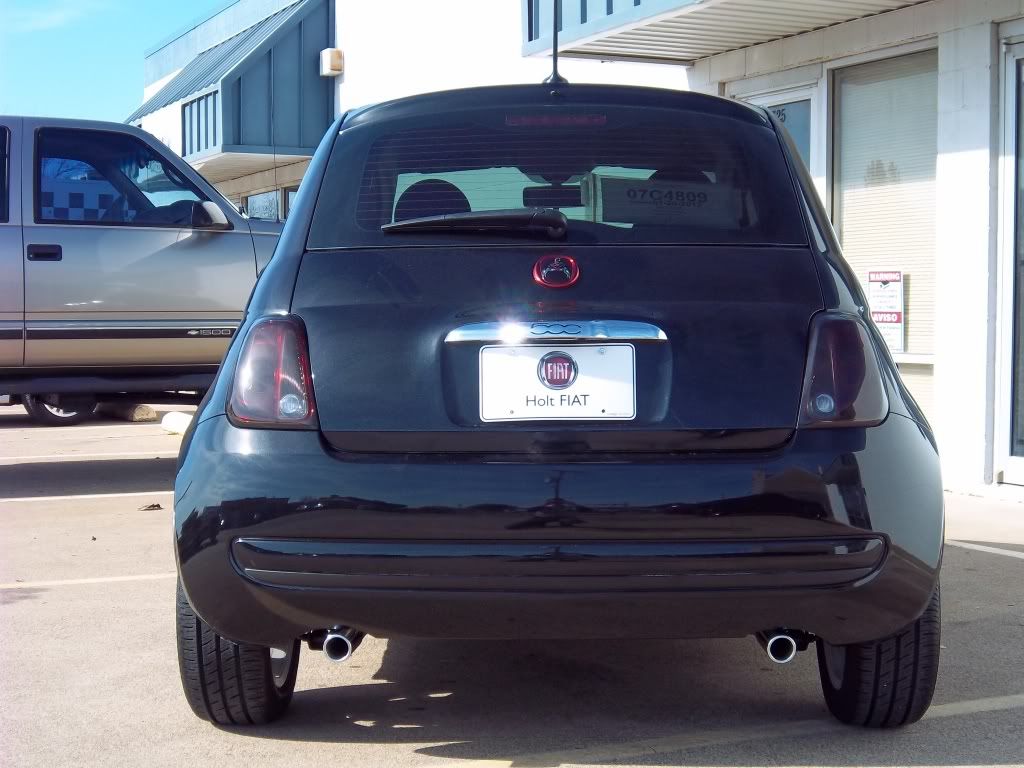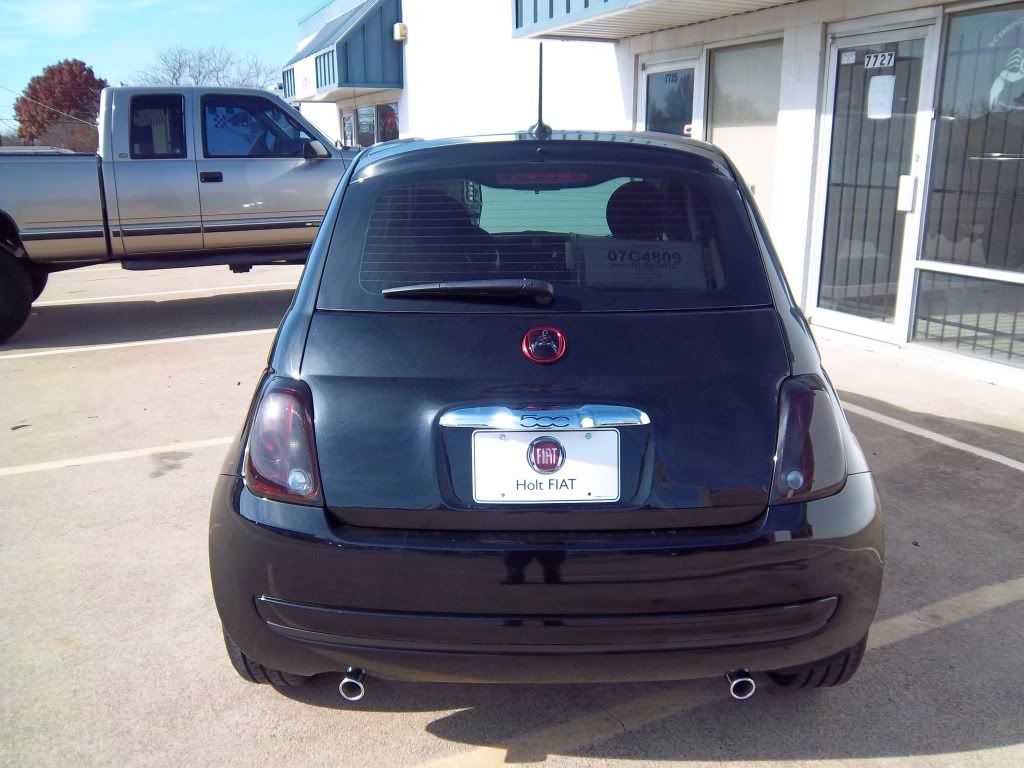 Next up (which will be done in the next month) is airbrush the engine cover, paint the dash panels to match the emblems, custom decals and something for the interior (havent decided what yet)
So.... constructive criticism is welcome at this point.... as well as ideas - I am always open to ideas...