Discussion Starter
·
#1
·
Hi all, the name is Samuel, and I'm an automobile anonymous. I live in the South Bay of Los Angeles, waiting for this awesome little car to come stateside. I've always had a weak spot for euro hatches, and this one is no exception.
I have 2 cars in my stable. The first one is my '03 C32 AMG tuned up to 440hp at the crank that I daily drive, guzzles about 13mpg city 18mpg highway. My second car, which I mainly use as a backup, is a '99 Subaru Impreza Outback Sport. I went completely through it since it was my first car - racing bushings where ever I could put them, and some torque cams to top it off. Because it was AWD, it also sucked gas - 18mpg city 27mpg highway. Here are some pics: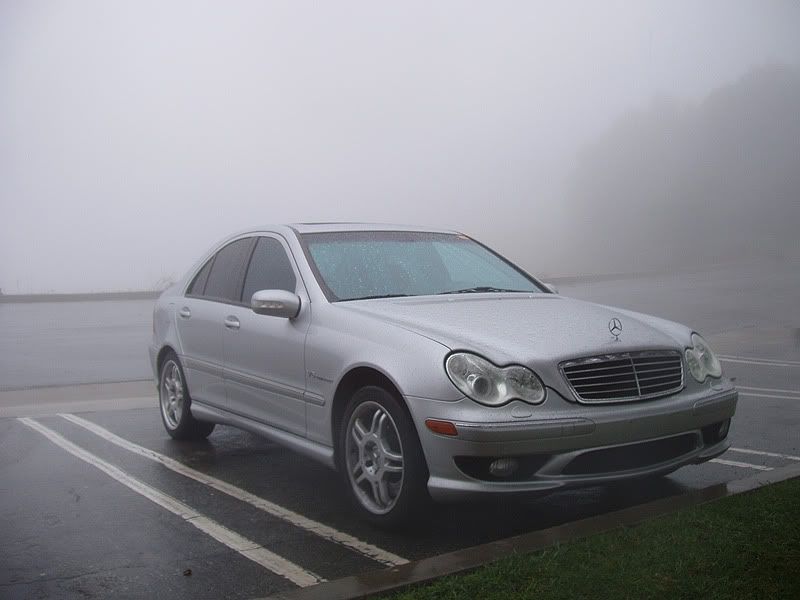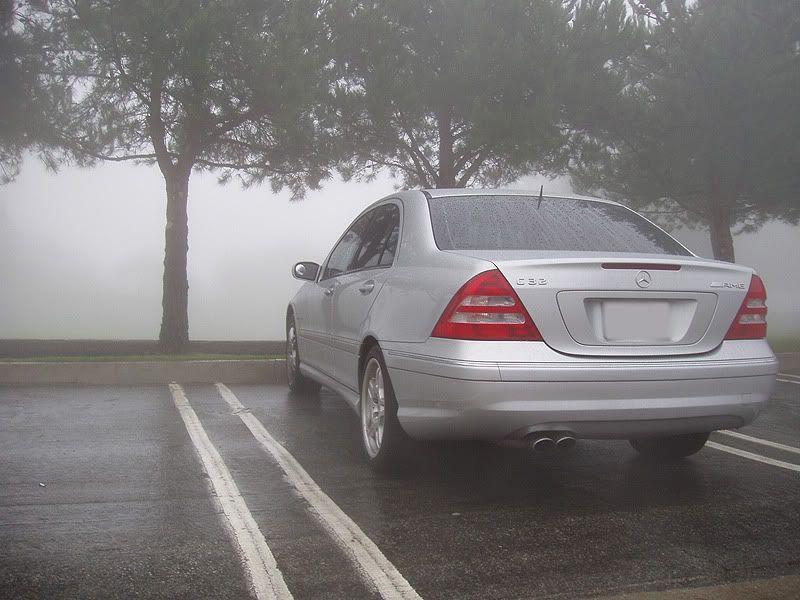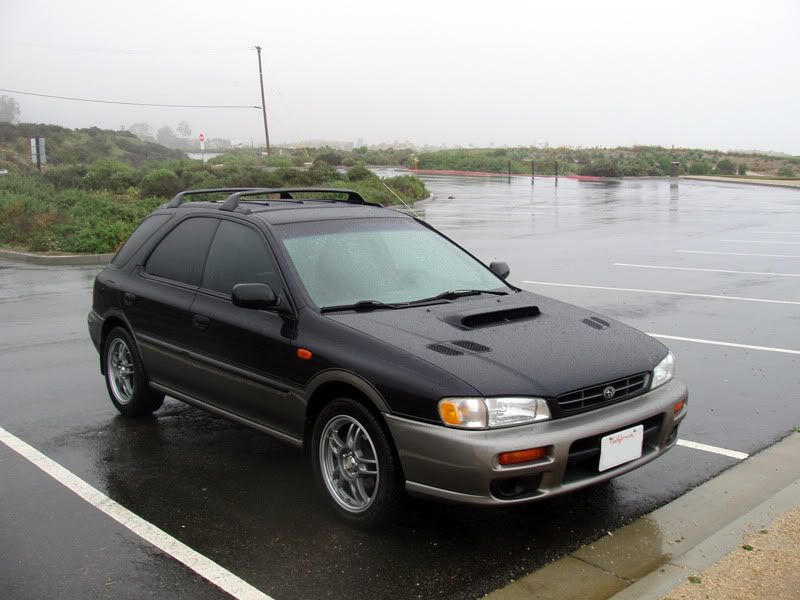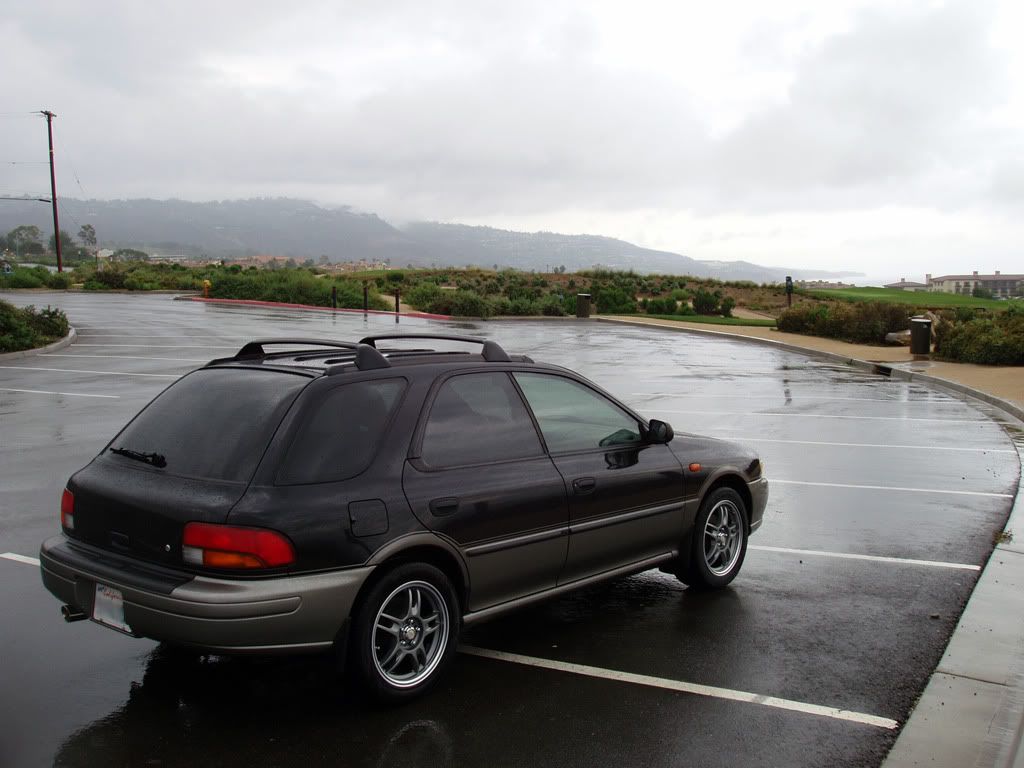 I look forward to the Abarth as a possible new daily driver - a small/light peppy car to hopefully make my C32 a weekend car.