Discussion Starter
·
#1
·
Was nice enough today to get the fiat clayed, buffed, and sealed.
Washed, clayed with claymagic blue clay, polished with UNO on a white LC CCS pad, sealed with Poxy on a blue LC CCS pad. I have yet to touch the wheels/suspension/wheel wells. Ill save that for once the weather is nicer and i have some extra time.
There were a few dealer installed swirls and scratches, all of which were corrected/removed.
Pics in somewhat of an order:
After claying the hood, definitely some bonded contaminants from sitting on the dealers lot, etc etc.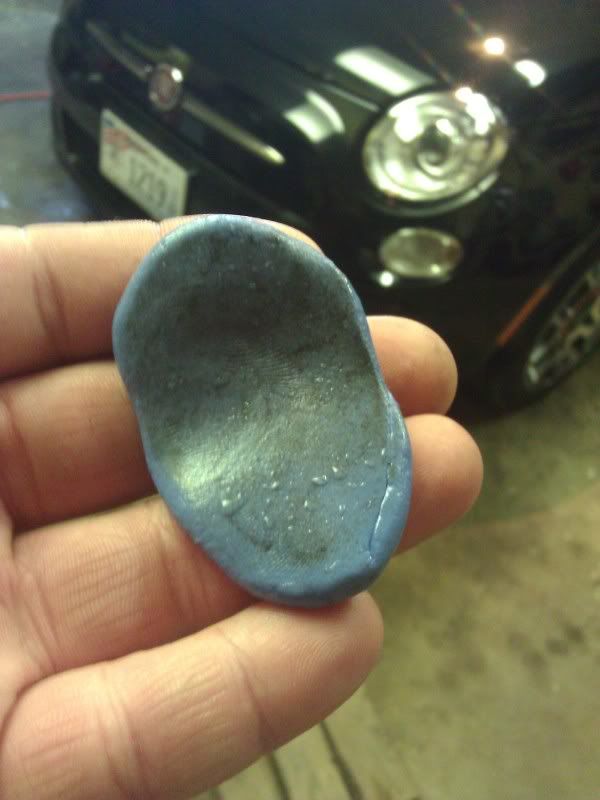 Nasty dirty claybar..
Prime the pad with pinnacle pad conditioner, 1-2 sprays
Uno, the best compound/polish i have EVER used.
Four pea sized drops to start, 3 pea sized drops after that. Roughly will cover a 2x2 foot area.
Some reflection shots after polishing(no cutting needed, very light and minor defects):
Hood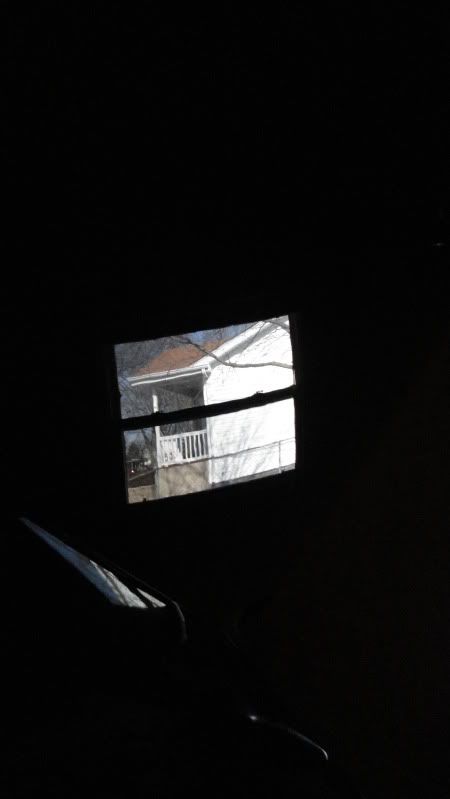 1/4 panel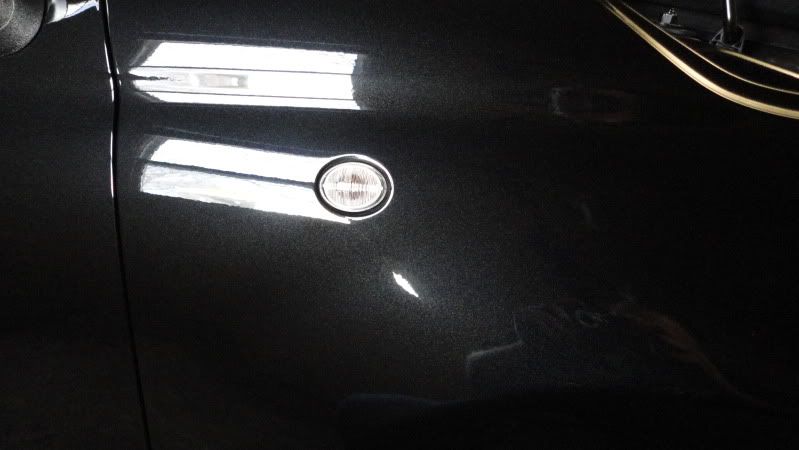 Door
Had a few scratches from the dealer, this is one of the worst ones: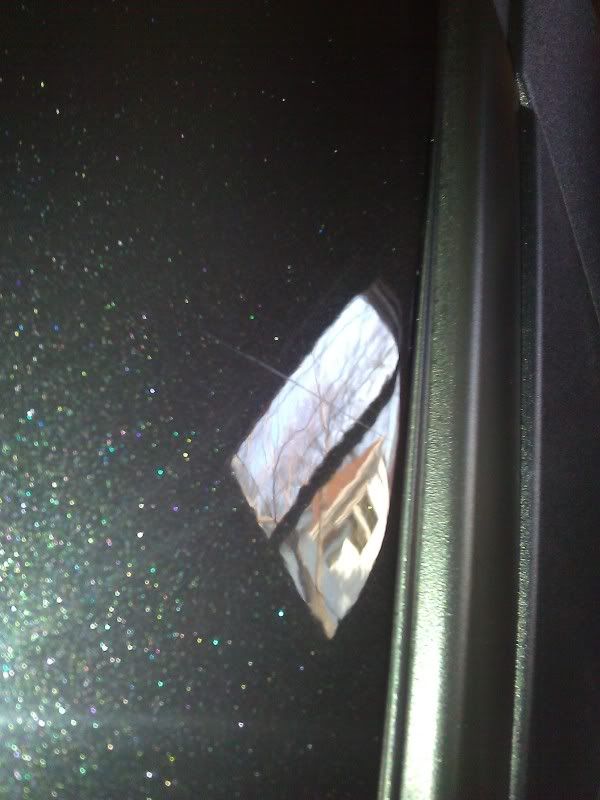 and corrected:
Chrome trim polished out as well.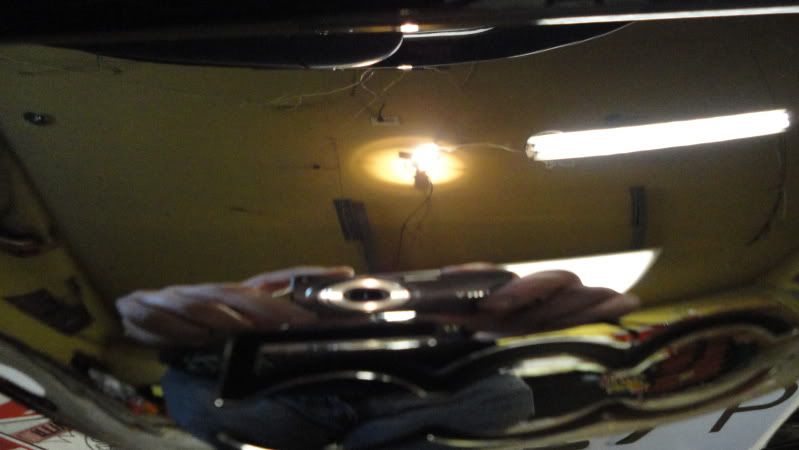 After i had the paint where i wanted it, i switched to a blue LC pad, and applied the hd Poxy.
Poxy was applied to the paint, glass, and black trim.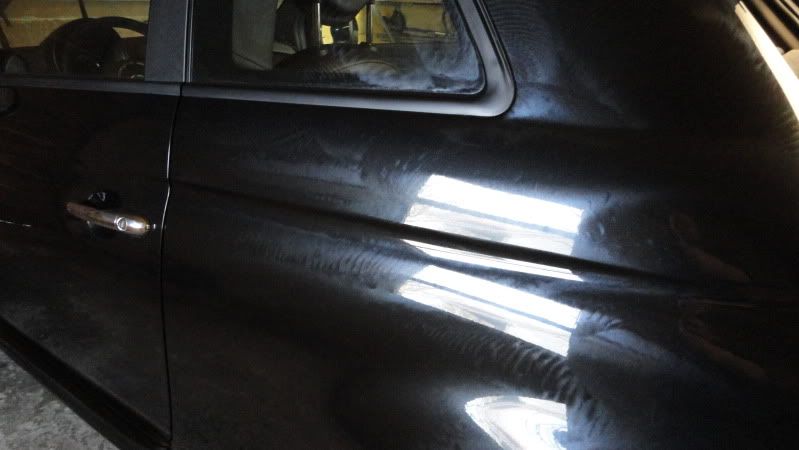 Let the poxy cure for about 20 minutes or so, and here are the results: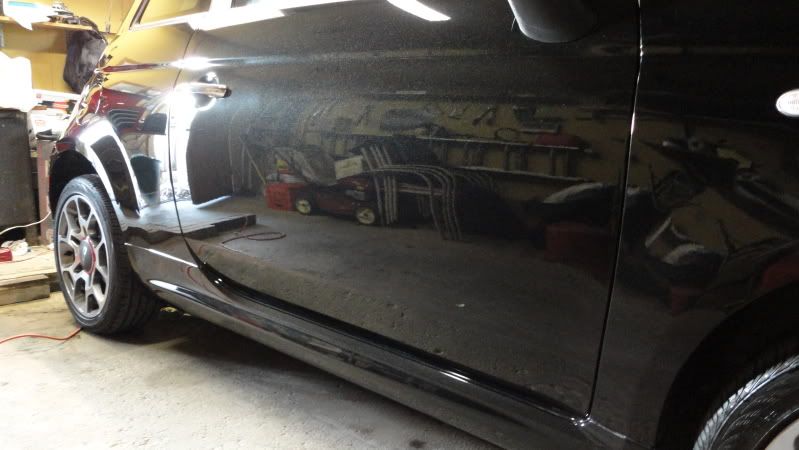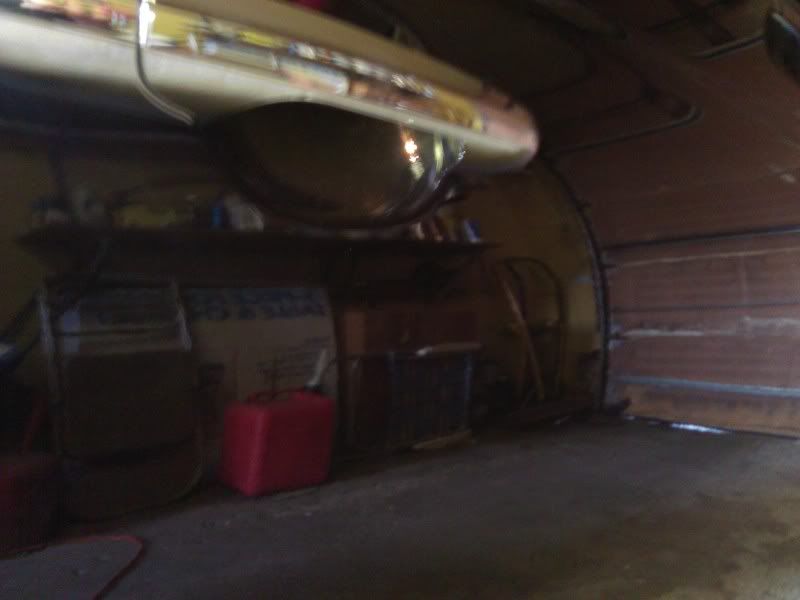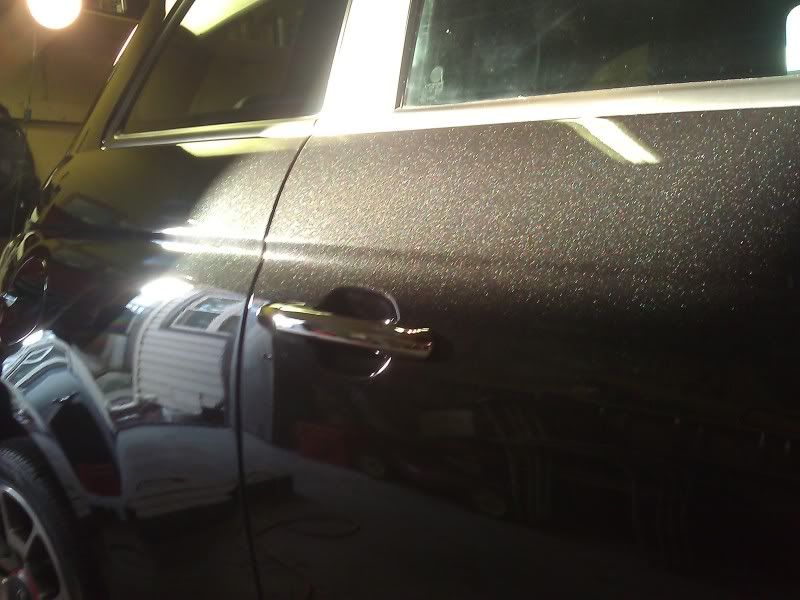 I will try to get some sun shots tomorrow, was too dark this evening once i was finished.