Discussion Starter
·
#1
·
Here's a look at what the guys over at Fatlace are doing with the Fiat 500 Sport they have. So far i'm loving the work going on in the Fiat 500 interior and can't wait to see everything complete!
here's the video related to this post...
http://vimeo.com/29121834
Mark posted about our FIAT 500 build this week, and at the same time our Katzkin's landed in the office !!
Well hope you like the video, I am a geek I know, but I was happy that we got the parts in .. This is one build that is going so smoothly nothing can go wrong ..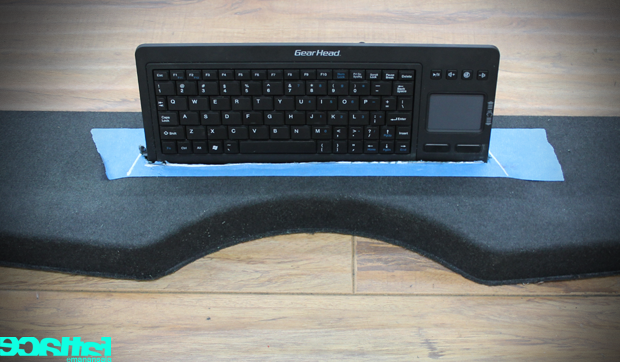 So Danny Hentges From DH Designs came over and showed me the way …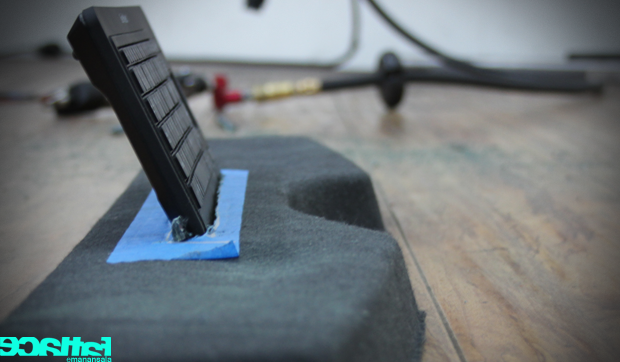 I have been fiberglassing since I was kid and some of the tricks still apply but DH is just awesome .. Wait till the video is done .. and you'll see ..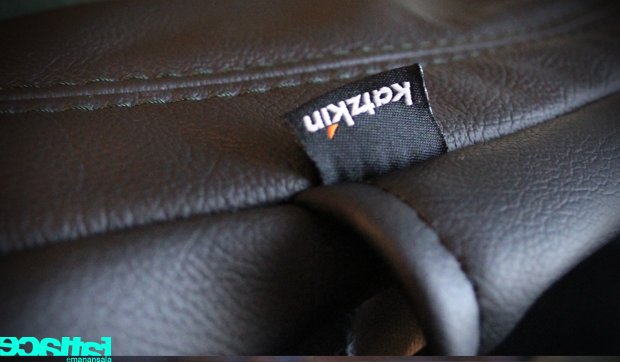 One major reason the FIAT build is on cruise control is because of our manufacture support .. Katzkin's really topped this set for us ..
The color is spot on and is going to match the Wraptivo Wrap so well ..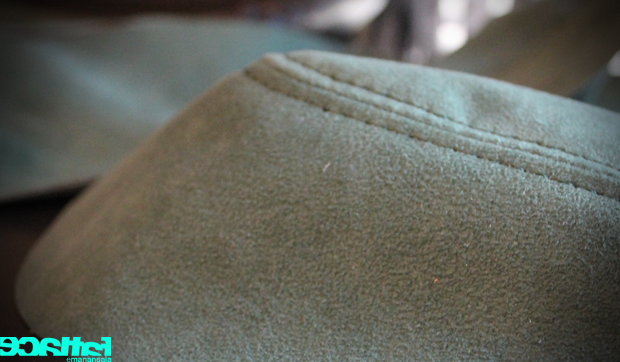 They even made us door panles .. .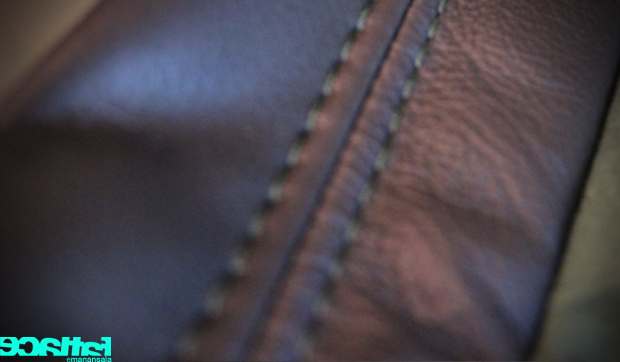 And matte green stitching to finish off the look and feel ..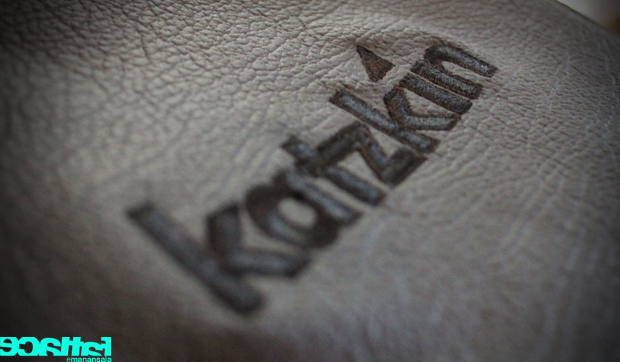 Thank you to Angel for being a Angel and getting this to us so fast and "MPH" a.k.a for making this happen !!