Discussion Starter
·
#1
·
I was going through my euro part contacts and found some headlight options. let me know if any of these interest you: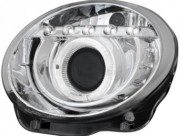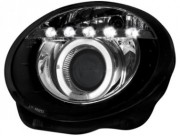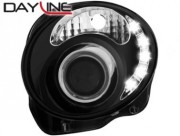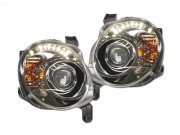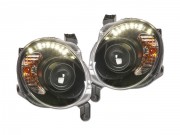 I recognize that the Audi style LED / BMW halo look is not going to appeal to everyone and the euro beam pattern may differ from the light output most of us are used to.
I also came across some LED tail lamps but they were not that attractive.