Discussion Starter
·
#1
·
me and my girlfriend drove to Jasper, Alberta to take in the rocky mountains. Its a 400 KM trip for us, lots of twisty roads. The 500 handled it very well, lots of fun to drive and very comfortable. I got about 775 KMS to a tank driving pretty much 120 KM/H the whole way ( 5th gear at 120 KM/H kept the revs at about 3100 RPM). After this trip im convinced now this car would be almost perfect for a FWD hatch if it just had about 30 more HP. Looking forward to supercharging it eventually. here are some pics!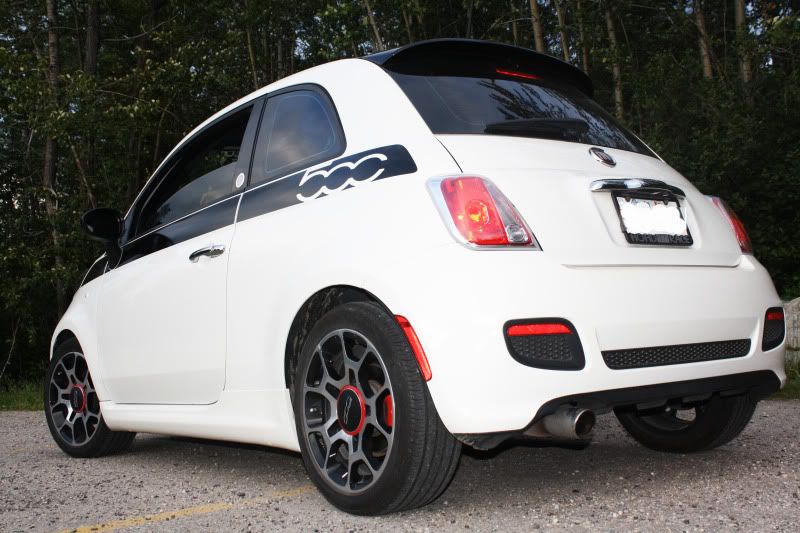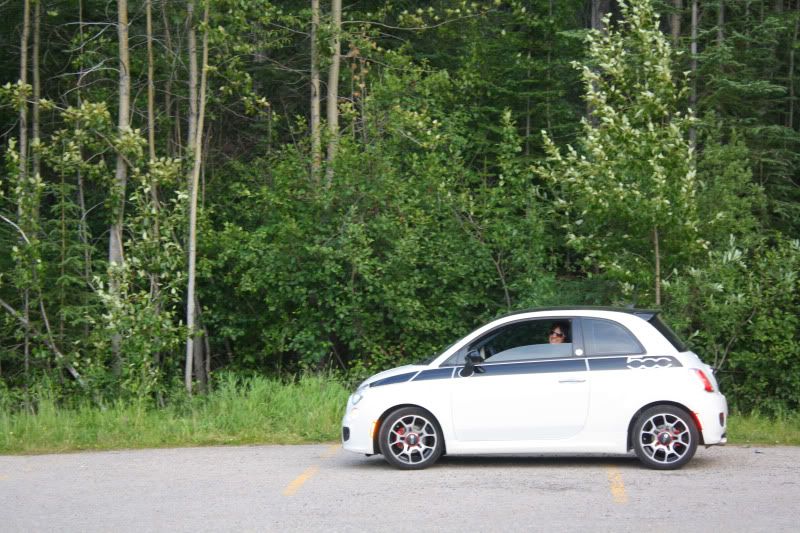 Here are some pictures from the trip to show you how amazing this place is.
a couple of these pictures are from 7000 Feet up! we took a cable tramway that takes you to almost halfway up the total height of Mt.Robson! The only tramway of this kind in all of Canada.