Discussion Starter
·
#1
·
Hey gang, TyrolSport has just introduced our proven brake caliper bushing system for use in the Fiat 500!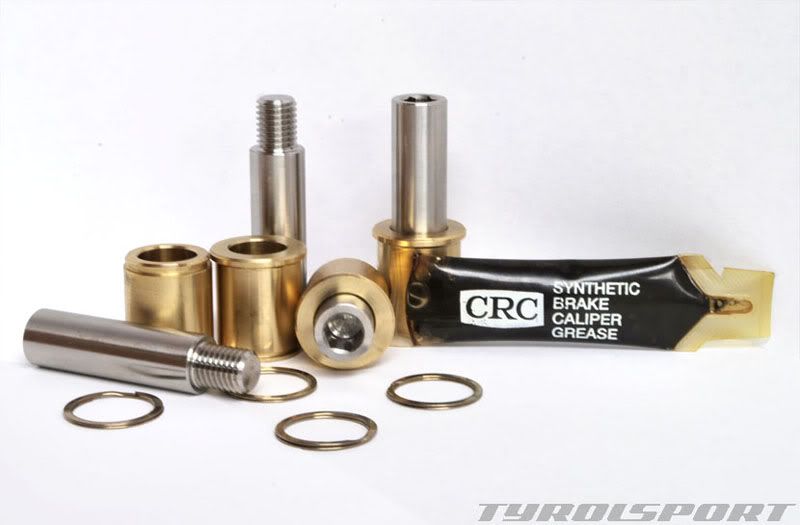 We have been using these on ATE style brake calipers for years on VW, Audi, and Mini with excellent results, and are happy to announce that they are now available for the Fiat 500!
Adding TyrolSport bushings will increase brake pedal feel, add initial response, and promote even brake pad wear. The end results include consistent braking performance and increased braking confidence. See our test results here.
A must for those who seek maximum performance from their stock brake calipers, the TyrolSport upgraded caliper bushings will add rigidity to the stock braking system.
All TyrolSport products are developed, prototyped, and manufactured in the USA. These are in production and will be arriving within one week!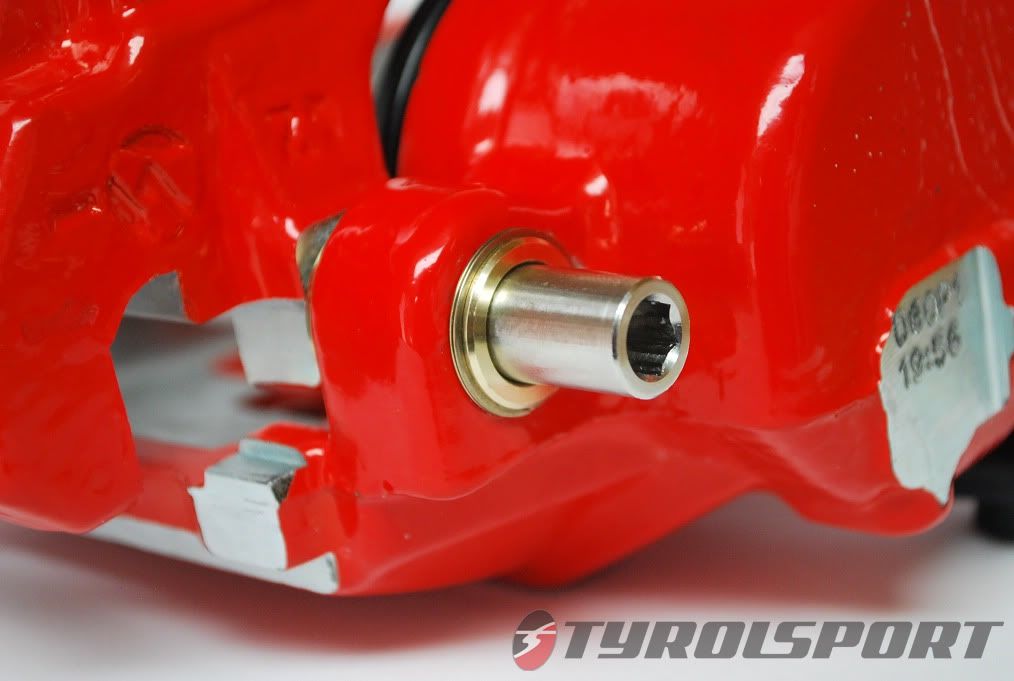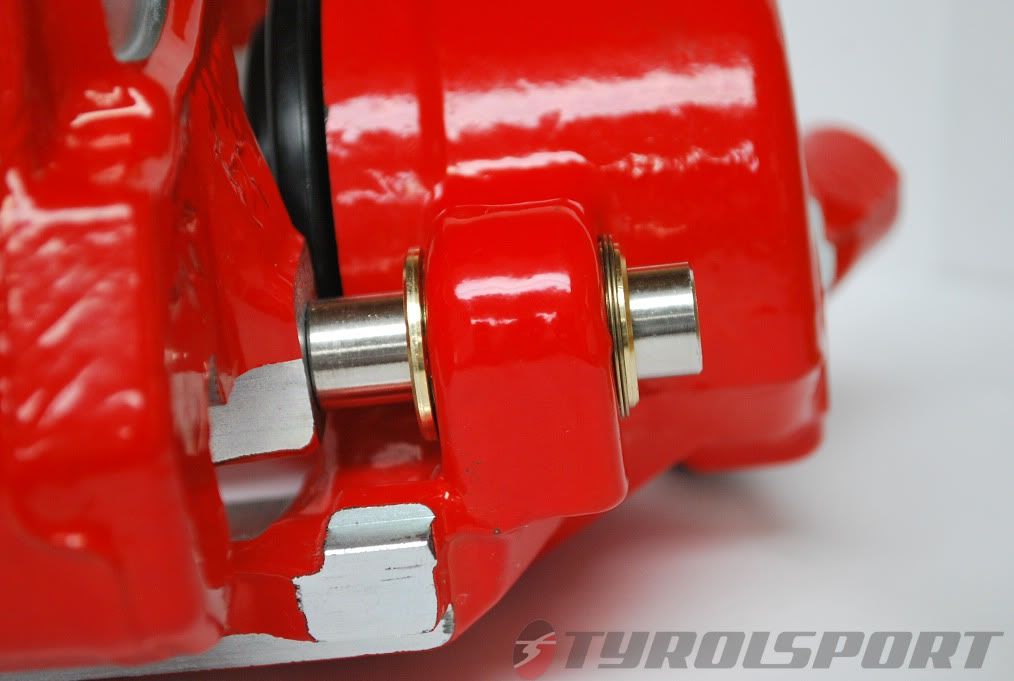 This kit will retail at $89.00.
This group buy is limited to the first 15 people that leave a deposit. We will be offering an introductory group buy price of

$79.00 for the first 15 kits only!
This offer will end on Friday, 11/25/2011 or after 15 kits have been reserved!
Be sure to get on the list for the first production run! You can sign up by leaving a deposit here.
For questions or comments, feel free to shoot us a PM, email at

[email protected]

, or call the shop at (917)626-3368
Recommendation from golfmkv.com
Reviews from

NorthAmericanMotoring.com
Recommendation from

VWvortex.com
Lets get the list started! Forum members that have signed up:
1.
2.
3.
4.
5.